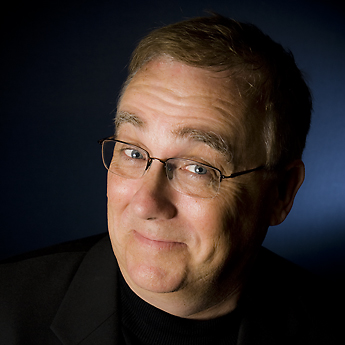 Make Your Company Event Your Best Ever with Tucson Magician and Mentalist Rod Robison
Rod Robison's Mentallusions is a fun, audience-interactive mentalist show with lots of mind-bending, magical, mental "miracles" that will leave your event guests exclaiming, "Unbelievable, I've never seen any magician do that!"
Company event planners in Phoenix, Tucson and beyond who insist on sure-fire entertainment hire Rod.
Why? Because. . .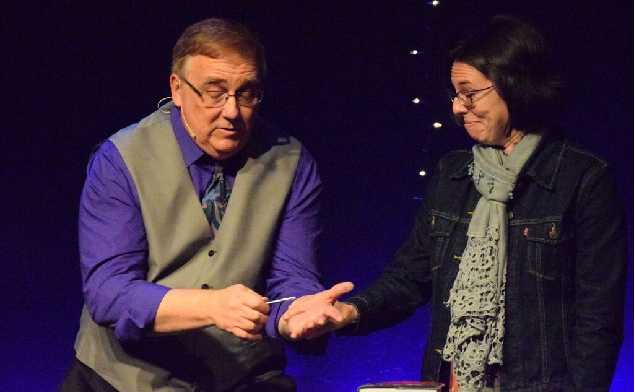 The Show: Mentallusions
Mentallusions is a 45-60 minute (depending on your need) mindreading and comedy show. Several members of your event audience are invited to the stage throughout the evening to experience inexplicable things they will tell their friends and family about for a very long time. No one is embarrassed. Everyone has a blast. And you'll be thanked by your guests for inviting them to experience such an entertaining, memorable event.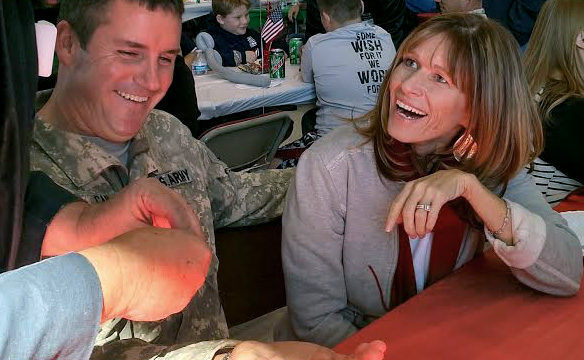 Mentalism Up-close and Personal
One of the most effective ways to enhance your cocktail hour, dinner event, private or company party is with Rod's strolling mentalism. There's an indescribable feeling when your mind is – even if for a few amazing moments – a seeming open book. Moving from guest to guest, table to table, Rod engages your attendees with a riveting, intimate mindreading experience. Although he makes absolutely no claims to psychic or other-worldly powers, when people experience those "goose bump" feelings, they're left with no other apparent explanation.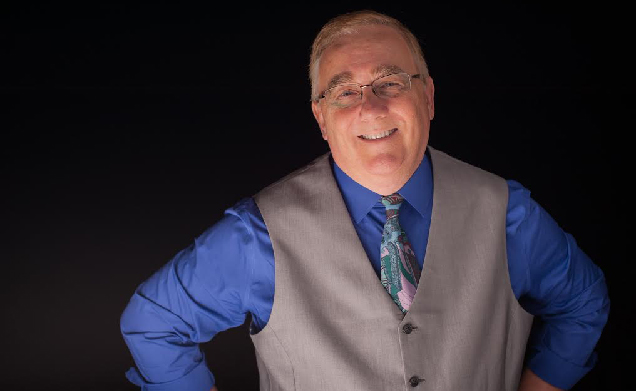 Keynote Speaker
As a former broadcast personality and executive, a twenty-year veteran of stage performance, and corporate entertainer, Rod brings a rich legacy to the podium. He blends mentalism, humor, and his engaging speaking style to serve up a keynote your guests will savor. Topics include Leveraging Your Mind's Hidden Powers, The Five Masks of Deception, and others with high value take-away for your guests.
News & Articles
by Rod Robison the Mentallusionist